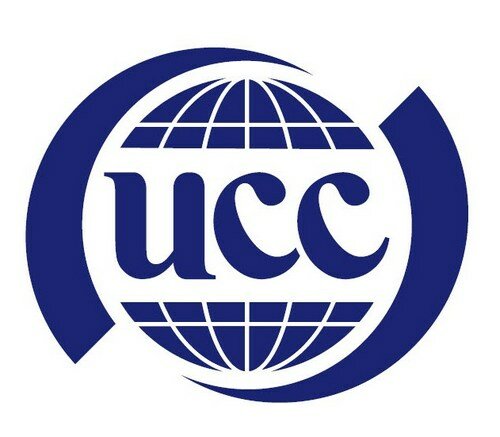 The Uganda Communications Commission (UCC) intends to table infrastructure sharing guidelines geared towards telecom development in the country and to prevent duplication of infrastructure.
New Vision Uganda reports that in some cases there have been cases of damaged pipes resulting in disrupted services when telecoms dig the ground to lay cable.
"The challenge we have today is that when the government digs up a road (to install Internet cables), Orange, Airtel and MTN then dig up the same spot. We need to find a mechanism of sharing infrastructure," said MP Bagiire Waiswa, the vice-chairman of the parliamentary committee on ICT.
"These guidelines will require that telecom companies to share infrastructure wherever it is feasible. They will apply to things like ducts for cables and masts for masts and other passive infrastructure," said Patrick Mwesigwa, the UCC director for technology.
Mwesigwa added that the UCC had already started working with the Works Ministry and Kampala Capital City Authority (KCCA) to put up ducts along roads to allow telecoms to use them while fixing their cables.
While connectivity via mobile phone in Uganda is growing rapidly, at an estimated 80 per cent annually, internet penetration in Uganda has stalled at 12.5 per cent.