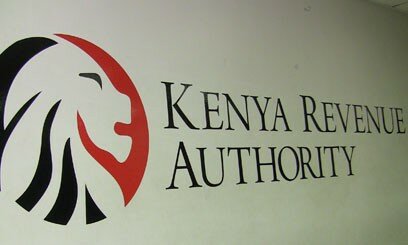 Kenya's leading mobile service provider Safaricom has been named the country's top taxpayer by the Kenya Revenue Authority (KRA) for the sixth year in a row.
The telecom in May announced a 47 per cent increase in pre-tax profit to KSh25.5 billion for the year ending March 31, 2013, up from from Sh17.3 billion the previous year.
Out of this figure, Safaricom paid KSh7.9 billion in taxes.
Speaking during Taxpayers Day 2013 on Tuesday, KRA commissioner general John Njiraini said the best performing taxpayers were recognised not for only contributing the highest revenue, but also following the required tax regulations.
"We are happy for those for who have been good examples in tax compliance. But we are planning to come up with measures to enhance tax compliance and service delivery," Njiraini said.
To make sales worth KSh124 billion, each of Safaricom's customers had to spend an average of KSh6,300 per year, over KSh500 a month, on the various products and services. Around 46 per cent of Kenya's population lives on less than KSh80 a day.
The event was presided over by President Uhuru Kenyatta, who handed over award certificates to top taxpayers.
"The Taxpayers Award is the fruit of sustained close collaboration between you, the taxpayers, and the management of the Kenya Revenue Authority. Please keep up the good work and enable Kenya afford her sovereign aspirations," Kenyatta said.