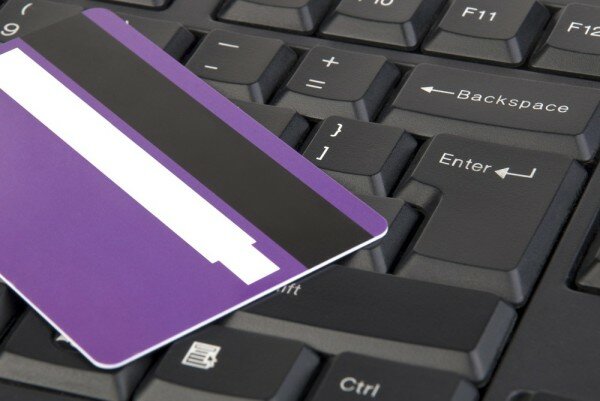 Robust and scalable telecoms infrastructure will make a success of cashless Nigeria, Onajite Regha, chief executive officer (CEO) and executive secretary of the Electronic Payment Providers Association of Nigeria (EPPAN) has said.
Talking to newsmen in Lagos, Regha said: "Electronic payment rides on the backbone of telecommunications infrastructure and we recognise their roles in cashless Nigeria"
She said: "The banks cannot do it alone without the support of telecoms operators that have the infrastructure on which mobile money and other forms of cashless initiatives run."
Telecoms companies can support e-payments by eliminating technical hitches, Regha said.
"If the infrastructure is robust and scalable, cashless Nigeria will soar without technical hitches."
She asked telecoms companies operating in Nigeria to expand their services across the nation.
"We would like to encourage telecoms operating companies to strengthen their network infrastructure and make them available in all states, especially in the states that cashless Nigeria is operational," she said.
"We want them to provide better service quality that will facilitate seamless transactions, especially when operating mobile or using point of sales (PoS) machines. We have had cases where some of the PoS machines were not working as a result of network collapse, which automatically became impossible to carry out financial transactions using the electronic cards on the PoS to pay bills."
To tackle the challenge of insufficient agents she said the Central Bank of Nigeria (CBN) is working to boost accessibility by partnering with the Nigerian Postal Service (NIPOST).
"I want to assure Nigerians that the relevant authorities are working hard to address that challenge. CBN is considering working with the Nigerian Postal Service (NIPOST) to make them 'Super Agents,' using their offices that are spread all over the country as cash collection and deposit centres. That will help increase the number of agent networks that are currently operational."
On the importance of e-payment she said it is helping in the fight against corruption.
She said: "Electronic payment has greatly helped in fighting corruption in the society for those states that have adopted it. In Lagos State for instance, where cashless Nigeria was first introduced in 2011, the state government's revenue increased by over 3000 per cent in the first year of adoption, even when the states' allocations were not increased and the number of taxpayers did not increase either."