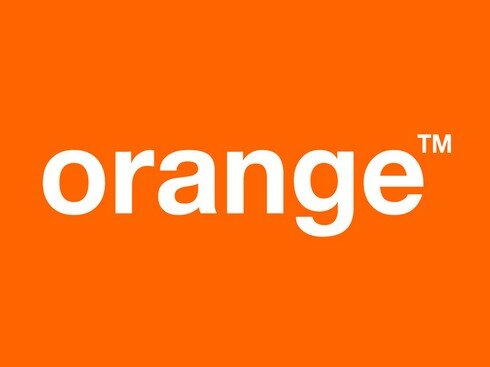 The Orange Group has announced a year-on-year growth in customers in the Africa and Middle East region of 6.8 per cent in its third quarter results, far above the global average increase of 2.1 per cent.
Orange now counts 84.6 million customers in the region, with the strong regional growth led by Mali, Guinea and the Ivory Coast, the operator said.
The Africa and Middle East customer base now makes up a significant portion of the total 232.5 million users counted globally as at September 30.
Revenues from the Africa and Middle East region also grew for the company, with revenues up 4.1 per cent, again led by Mali, Guinea, the Ivory Coast and Senegal.
The operator drew attention to a more than four per cent growth in sales across the Africa and Middle East region, calling the growth a "key element" in Q3 performance.
Across the world, while revenues were up most significantly in Spain and in Poland, revenues fell 4.9 per cent in France in Q3 and 2.7 per cent across the rest of Europe, which the company attributes mainly to a 10.1 per cent decline in Belgium.
Consolidated revenues for the whole group in Q3 came to EUR10.162 billion (US$13.981 billion ), a four per cent drop on a comparable basis, with Q2 decline being 4.8 per cent.