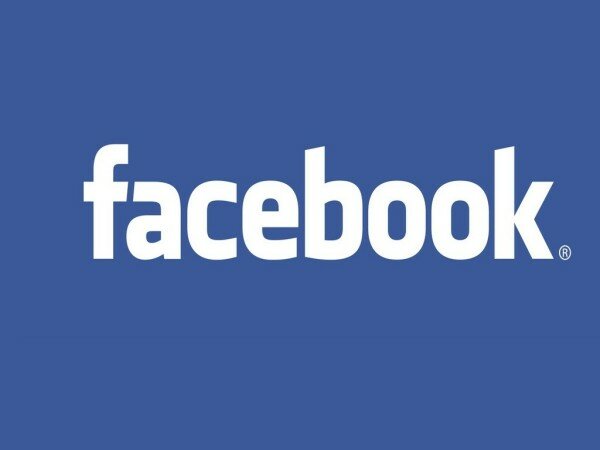 Facebook has announced it will enforce stronger measures against graphic violent content posted on the site in a bid to prevent the "glorification of violence".
The new measures will include the removal of content judged to be celebrating violence, or which does not contain adequate warnings in the title and description of the content, as well as the addition of "pre-play awnings" to graphic content allowed to remain on the site.
"First, when we review content that is reported to us, we will take a more holistic look at the context surrounding a violent image or video, and will remove content that celebrates violence," Facebook said.
"Second, we will consider whether the person posting the content is sharing it responsibly, such as accompanying the video or image with a warning and sharing it with an age-appropriate audience."
If content falls foul of these criteria it will be removed. However, even content which is deemed to comply with these criteria may be required to carry a warning page prior to screening, especially if the content is reported to Facebook, a spokesperson told HumanIPO.
"Going forward, we ask that people who share graphic content for the purpose of condemning it do so in a responsible manner, carefully selecting their audience and warning them about the nature of the content so they can make an informed choice about it," Facebook said.
The changes come in response to complaints regarding a number of videos posted on Facebook displaying graphic content such as beheadings, widely reported in global media and condemned by governments, watchdogs and private organisations.
"We have since removed those videos completely," the Facebook spokesperson told HumanIPO.