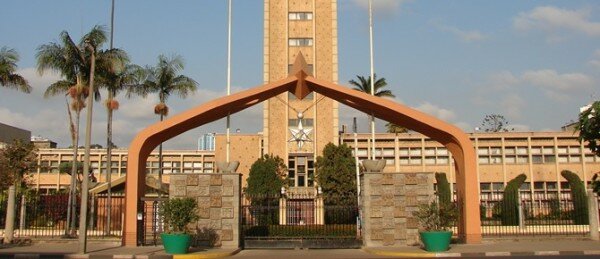 Image courtesy of parliament.go.ke
Kenyan lawmakers are debating and reviewing two crucial bills that could impact media operations significantly, including establishing a Broadcasting Standards Committee.
The Media Council of Kenya Bill 2013 and the Kenya Information and Communications Act Amendment (KICA) Bill 2013 seek to define new policies in the management and regulation of the media industry in the country.
The KICA Bill 2013 Section 6E seeks to establish a Broadcasting Standards Committee responsible for developing standards for broadcasting content and regulating and monitoring compliance.
The KICA bill has been read twice after it was presented by the Committee on Energy, Communications and Information.
The amendments have been controversial to media houses in the country as it gives the Kenyan government absolute control and regulation over broadcast content, including the power to switch off any radio or television station.
Some in the Kenyan media also believe the bills, if passed, may allow the Communications Commission of Kenya (CCK) to contest the Media Council of Kenya (CCK) mandate of regulating the media.
Henry Maina, Article 19 Director, said the CCK should only be mandated in its primary duty of issuing licenses and regulation of broadcast signals to ensure duplication of roles.
"The proposed amendments in the KICA Bill 2013 purport to anchor the CCK as the independent body referred to in Article 34(5) of the constitution. This is an illegality since the Media Council of Kenya is the sole body charged with the mandate to police professional and ethical standards in the media sector," he said.
The Media Bill has gone through the first reading in parliament and was supposed to go a through second reading last week, but the respective house committee had not submitted its report to parliament as required by Standing Orders.