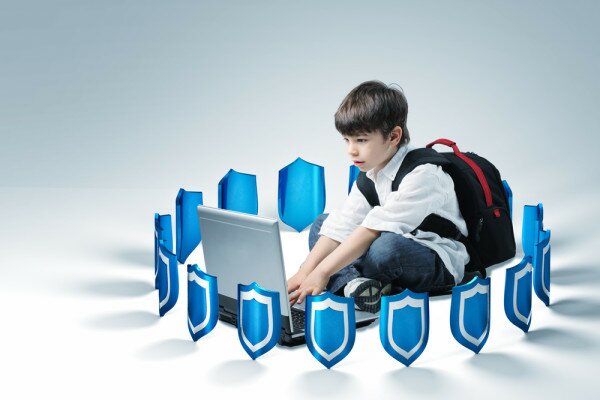 Google is adding a "supervised user" feature to its Chrome browser, which will allow computer owners to manage usage by minors to protect them from inappropriate online content.
Computer owners will be able to set up a "supervised user" account on Google Chrome, which will track browsing history and enable the blocking of websites deemed inappropriate by the adult user.
Supervised users may request access to websites, which the supervisor can allow or block.
"We hope this new feature helps you share [computers] with everyone in your family," Google said.
The feature is currently available in a beta trial phase, and is available on Chromebooks, Windows, Mac and Linux devices.
Users on the beta channel will be able to start using the feature this week, as the "add user" feature will start allowing the "add supervised user" option.
The move comes as a number of companies are paying increased attention to the online safety of underage internet users.
HumanIPO reported yesterday Facebook had adopted more stringent content checks and removal protocols after widespread complaints erupted globally due to the social networking site's failure to censor or warn users of explicit violent content available on the site.
Image courtesy of Shutterstock.