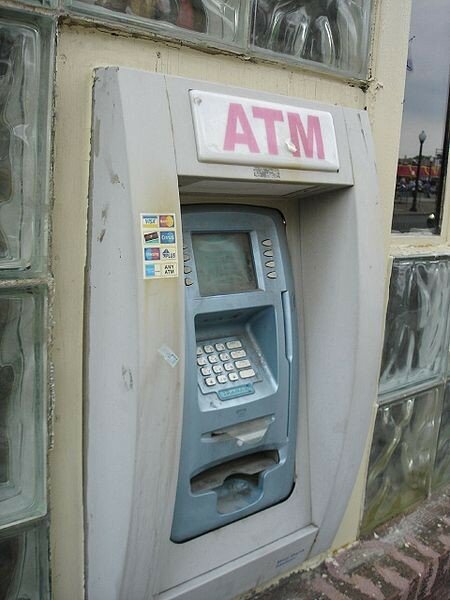 Cc courtesy of photographia, on Flickr.
Ninety-six per cent of ATM machines in Kenya have been upgraded to the more secure EMV standard, according to the Kenya Bankers Association (KBA).
The technology, which utilises chip and PIN technology, is expected to drastically reduce the cases of ATM-related fraud associated to the use of magnetic strips on debit cards.
"We are happy to note that more than 96 per cent of the ATMs in the market have been upgraded and the remaining machines are earmarked to be certified or phased out before the end of the year," KBA boss Habil Olaka said in a statement.
According to Olaka, the first phase of the project is already concluded and the next step will be to ensure points of sale are EMV compliant.
"Some of the issues faced by banks included the extensive EMV certification process and ensuring suppliers fulfilled their requirements within the aggressive timelines the KBA had set," read the statement.
Banks in Kenya have until the end of March 2014 to transfer customers from cards using magnetic strips to chip technology, while the deadline to make ATM infrastructure and points of sale compliant is December 31 of this year.
"We have got some specific timelines to work with; by the end of this month the ATM infrastructure for EMV should be in place, by December 31 all the points of sale should be EMV compliant and all the cards in the market should be EMV chip compliant by March 31, 2014," Olaka said during the AITEC Banking & Mobile COMESA conference held in early September.
It is estimated that over KSh1.5 billion ($17.7) was lost between April 2012 and April 2013 through electronic fraud, according to figures reported by the Central Bank of Kenya (CBK).