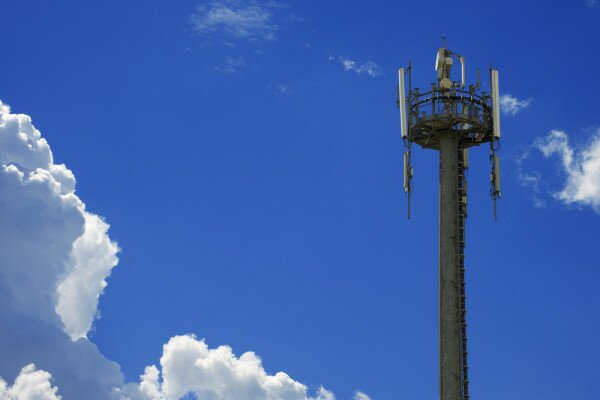 South Africa's Department of Communications (DoC) has achieved nothing with regards to ICT job and hub creation, broadband penetration and set-top box manufacturing, the National Treasury has said in its statement on medium-term policy.
The mid-year progress communications summary report said: "There has been no achievement on the number of small, medium and micro ICT enterprise hubs created in each province within the first six months of the year, due to budgetary constraints as funding earmarked for this has been reallocated to other priorities."
The report said further that to date no achievements had been made with regards to the number of established "e-cooperatives" in order to increase the numbers of youth-owned small enterprises within the ICT sector.
This, according to the report, is due to the removal of the e-cooperatives programme from the DoC's strategic plan, and also because of budgetary constraints within the current financial year.
Regarding the set-top boxes required for digital terrestrial television, the report said: "Cabinet approved ZAR2.4 billion (US$245.5 million) for the procurement of five million set top boxes, but this amount did not take into account the costs of the acquisition of antennas and installations of the boxes."
It said further: "This has resulted in significant delays in the project, and nothing has been achieved to date. A further delaying factor has been the as yet unresolved dispute between the DoC and free to air broadcaster e.tv about set top box control."
However, the South African government has prioritised the country's digital migration through the DoC. Pravin Gordhan, minister of finance, said money would be made available for the rollout of the set-top boxes to more than five million low income households.
This is in preparation of the switchover from analogue to digital in 2015, despite reports earlier this year indicating South Africa will miss the 2015 deadline.
Yunus Carrim, the former minister of cooperative governance and traditional affairs, was sworn in as the new communications minister in July this year after the disgraced Dina Pule was fired from the position by president Jacob Zuma.