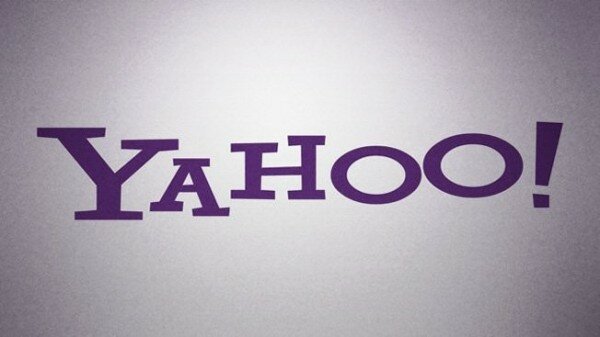 Yahoo! is to terminate its local operations in Cairo, Egypt, as part of a minimisation strategy to have fewer offices for global streamlining.
Yahoo! has offered its Cairo employees separation packages, saying the city was a good host to its office.
Despite this decision the company affirmed its ongoing interest in the Middle East and Africa (MEA) region, saying it planned to continue its offerings to the region through its offices based in Amman and Dubai.
"[It] is part of Yahoo's global efforts to streamline operations, encourage more collaboration and innovation by bringing more Yahoos together in fewer locations, and build a strong global business that is set up for long-term growth," it said in a statement, according to Egypt Daily News.