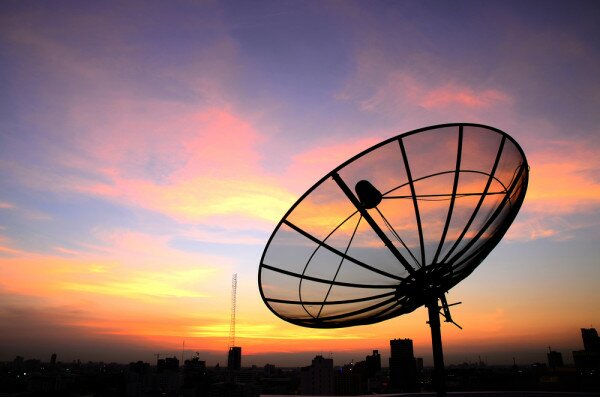 Former Vodacom managing executive Pakamile Pongwane is to be appointed the new chief executive officer (CEO) of the Independent Communications Authority of South Africa (ICASA), sources have told HumanIPO.
Pongwane – who served as Vodacom managing executive for regulatory affairs between 2005 and July of this year – will take over from outgoing CEO Themba Dlamini.
He previously served as deputy director general of telecommunications policy for the Department of Communications (DoC) prior to his role at Vodacom.
"May well be a healthy thing to have someone at ICASA who is able to understand the issues from both sides of the table," one source said.
"There hasn't been an pronouncement about who the new ICASA CEO is going to be. ICASA is therefore unable to confirm this allegation at this stage," Paseka Maleka, spokesperson for ICASA told HumanIPO.
Image courtesy of Shutterstock.