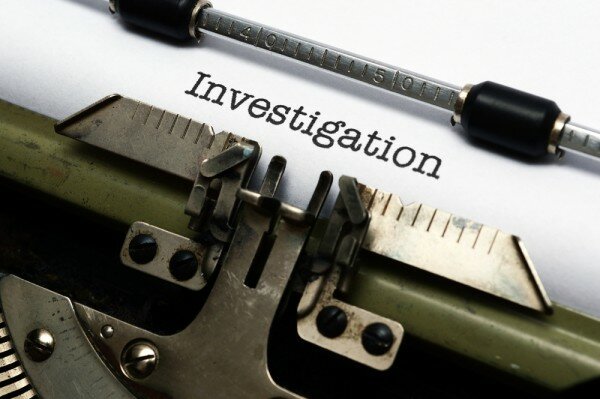 The board of directors of South African part state-owned operator Telkom has suspended the company's chief financial officer (CFO) Jacques Schindehütte pending the outcome of a disciplinary investigation.
The decision comes following the results of an independent investigation by a law firm commissioned by Telkom into allegations against Schindehütte, on the basis of which the board was advised to make the suspension.
Telkom has not revealed the nature of allegations against the CFO.
"The Board of Directors is determined to act responsibly and to uphold all governance requirements," said Sipho Maseko, chief executive officer (CEO) of Telkom.
"The Board has a duty to investigate and to test the validity of allegations which are brought to its attention through an appropriate process, and will do this fairly, without favour or prejudice.
"All our stakeholders will be informed of the outcome of the disciplinary hearing once the matter is concluded. Until then, the company is not in a position to provide more information."
In the interim, Deon Fredericks will be acting CFO effective from today, until the satisfactory completion of the disciplinary investigation.
Image courtesy of Shutterstock.