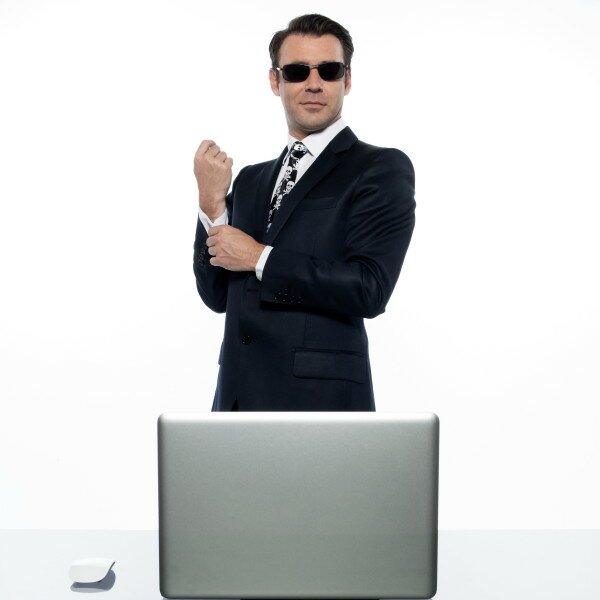 Cybercrime costs South Africa ZAR1 billion (US$102.5 million) annually and is on its way to surpassing white collar crime in South Africa owing to the lack of law enforcement, according to an expert.
Dave Loxton, head of business crime and forensics at Werkmans, spoke out on the serious state of cybercrime in the country to press in Johannesburg.
Citing statistics of the Federal Bureau of Investigation (FBI), he pointed to South Africa's ranking as the sixth most active country worldwide in cybercrime.
While the world carries a yearly loss of US$110 billion due to cybercrime, South Africa's contribution amounts to ZAR1 billion (US$102.5 million) annually. Between 2015 and 2016, cybercrime is predicted to overtake national white collar crime rates.
"We are generally dealing with highly intelligent, sophisticated people… it's a national crisis," Loxton said, as reported by the South African Press Association (SAPA).
He said syndicates found it easy to operate in South Africa due to a lack of resources and adamant law enforcement, being neglected by the South African Police Service (SAPS).
Loxton believes the national government and private sector has to acknowledge the problem and apply "common sense" to face the matter, as well as acquire skills and implement policies.
Points of awareness are shared networks, social media and weak passwords, such as surnames and birthdays, which are easy targets for hackers.
Users should note the security features of a device before making purchases.
Loxton said South African banks offer good security due to their quality of forensic departments.
"I think our banks are superb. They can't answer to their customers that are stupid, to be blunt," he said.
HumanIPO reported last week on South African credit card fraud occurring through detail-extraction software at restaurants.
Image courtesy of Shutterstock.