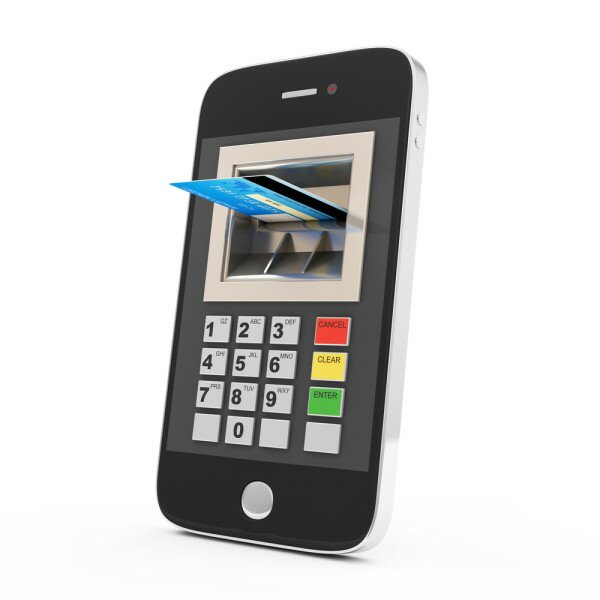 Airtel Tanzania has partnered with Tanzania Postal Bank (TPB) to allow clients to send and withdraw money from their bank accounts at no cost as well as enjoy other mobile financial services offered by the mobile provider.
The new partnership will allow Airtel Money customers to directly transfer funds from their accounts to their mobile phone or to their friends, relatives and business partners' accounts.
Sunil Colaso, managing director Airtel Tanzania, said: "Airtel Money targets Tanzania consumers' daily financial needs, strengthening our partnership with TPB will allow our customers who bank with TPB across the country enjoy easy banking services with their Airtel lines."
He said with over 20,000 Airtel Money agents present in both urban and rural areas in the country, clients will have easy access to money withdrawal and deposit centres.
TPB's acting chief executive Jema Msuya said: "Now clients will be able to receive information on balance inquiries on their accounts, mini statements and bank transfer records only by a few clicks from the comfort of their homes or offices anytime of the day."
He said the partnership with Airtel would reinforce the bank's commitment to extend financial inclusion to other stakeholders.
John Ndunguru, Airtel Money operations manager in Tanzania, said customers will not have to worry about safety or security or any delay in the process.
"Airtel Money is protected through a state of the art security application and is therefore not easily accessible by anyone other than the user," Ndunguru said.
Image courtesy of Shutterstock