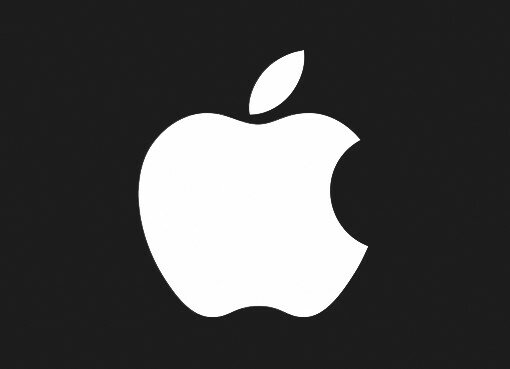 Apple has released a new software update, iOS 7.0.3, to deal with complaints from users about motion sickness, iMessage problems and poor calibration of level sensors on the iPhone 5S.
HumanIPO reported last month users of iOS 7 had reported cases of motion sickness resulting from the zooming and parallax calibrations.
Apple has now enhanced an option to reduce motion extensively in its accessibility setting which will stop the zooming transitions when moving between apps or when starting them.
The new iOS 7.0.3 will also tackle the iMessage bugs, fixing problems where messages failed to send for some users and where iMessage sometimes failed to activate.
The iOS 7 update comes with an iCloud Keychain feature to the mobile OS which will help users create and fill in secure passwords for online accounts by suggesting unique and secure passwords.
The feature will also keep track of users' account names, passwords and credit card numbers across all user approved devices.
Where someone could bypass the lock screen passcode, the update contains a fix for the bug allowing the lock screen to display a "slide to unlock" feature once the touch ID is enabled.
The update also fixes the issue that allowed supervised devices to become un-supervised during a software update.
Apple said the iOS 7.0.3 update is now available for download on iTunes.