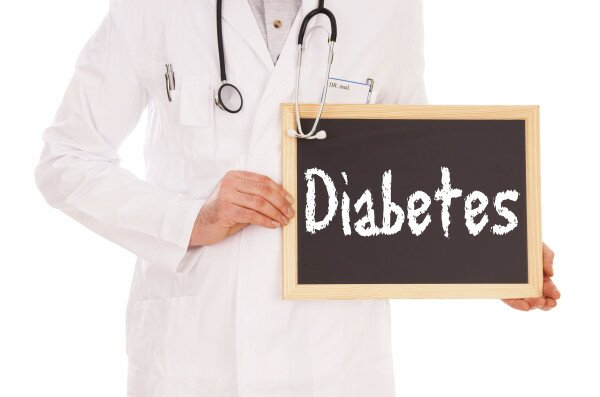 South African startup Anaso Diabetes Online is eyeing Nigeria as its next stop after seeing success in helping patients manage diabetes and connecting them with healthcare providers in South Africa.
Anaso Diabetes Online is a diabetes management application that incorporates all aspects of diabetes management, including self management, doctor's visit and monitoring, support group interactions, peer support and community involvement.
Speaking to HumanIPO at DEMO Africa 2013 held at the Safari Park Hotel in Nairobi, founder Chibuzo Anaso, whose app is one of the 40 startups pitching today, said there is a lot of ignorance in Nigeria about diabetes, hence the need to launch the app in the country.
The piloting phase of the app will soon be launched in the West African country, and a good response is expected.
"In Nigeria people are ignorant about diabetes and I feel if they have the app it will empower them and educate them about the disease, so I expect it to be welcomed," Anaso said.
The app is web and smartphone based and can be used by feature phones as well through the sending and receiving of text messages, said Anaso, who is also a medical doctor.
With the app, people living with diabetes, hypertension, elevated cholesterol levels and obesity are able to follow and monitor their progress, play a part in their management decisions and keep a journal of their progress to aid them in knowing about their various events and activities regarding the management of their conditions.
Additionally, patients can interact with their chosen healthcare providers, share their journal, get help from their community and extend the support group meetings online.
The service is free to patients, though healthcare providers have to part with some money to use it.
Anaso said lack of capital has been one of the hindrances to the startup's expansion, as he currently relies on his day job to fund it.
Lack of funds also means he cannot afford to hire qualified personnel, while he cannot persuade people to help him for free as they do not share his passion for diabetes control and management.
Image courtesy of Shutterstock.