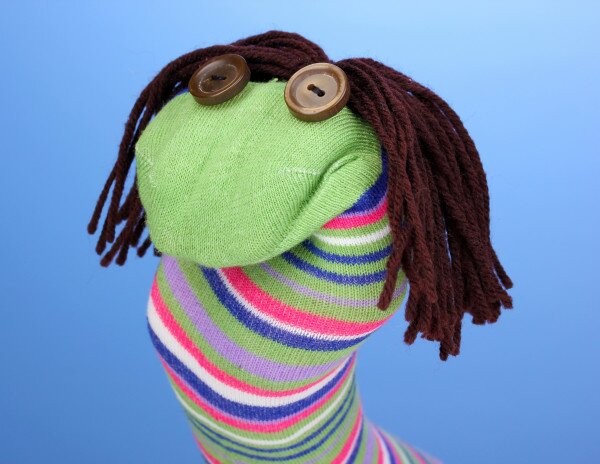 English Wikipedia editors are investigating reports of alleged prejudiced editing as press relations (PR) companies promote their brands via Wikipedia.
The examination comes after user accounts have been used to post paid-for promotional articles, which severely compromises the site's regulations.
Main infringements are the abuse of online identity for deceptive purposes, known as sockpuppetry, and undisclosed conflicts of interest.
The Wikimedia Foundation, which funds and runs Wikipedia, announced the suspension of 250 accounts earlier this week.
"The Wikimedia Foundation takes this issue seriously and has been following it closely," Sue Gardner, executive director at the Wikimedia Foundation, said in a blogpost.
Admitting Wikipedia does not consider itself "perfect", Gardner emphasised the foundation's stance against propaganda.
"Our goal is to provide neutral, reliable information for our readers, and anything that threatens that is a serious problem," she said.
The foundation is continuing the investigation and is in the process of exploring different solutions.
Image courtesy of Shutterstock.