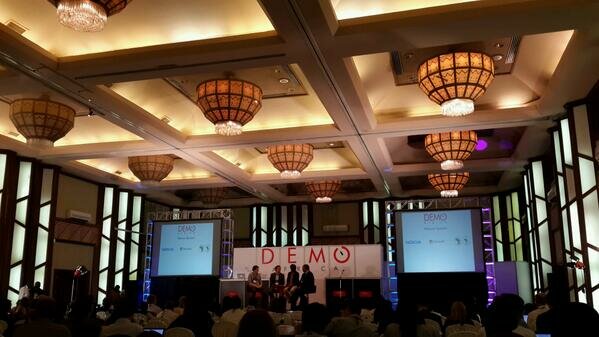 South Africa dominated the Enterprise category at the ongoing DEMO Africa event in Nairobi, with startups FraudCracker, Xtendevent and CityMark taking to the stage to pitch their unique concepts.
Pitched by Gavin Symanowitz, FraudCracker is an online technology solution to help companies identify and combat fraud.
"Fraudracker targets companies of all sizes that what want to reduce their losses – about seven per cent of annual turnover is lost to to fraud," said Symanowitz.
With the app, employees can report incidents of fraud anonymously to a person in authority, along with supporting documentation if desired.
Next on stage was Stephen Oehley of Xtendevent, a platform that integrates virtual conferences and exhibitions, social media-styled business networking and e-commerce enabled trading.
The platform is aimed at companies that want to reduce travel expenses as they seek ways to encourage participation among an increasingly global workforce.
Oehley said the startup has developed a highly targeted digital advertising strategy directed to event organisers, specific and aggregated events.
The Center for Affordable Housing pitched CityMark, which provides a web-based dynamic business intelligence tool to find areas of development opportunity in South African cities to entice investment and inform public policy as well as enhance advocacy.
Founder Adelaide Steedley said the dashboard provides deep visual data on South African property markets and trends over time that ultimately solves the problem of lack of timely, reliable and local market data. The company is targeting Kenya as its next launch destination.
Other startups included in the category, but not pitching, were Teranga Hospitality from Senegal, Next Level from Morocco and Gmarven Vis from South Africa.