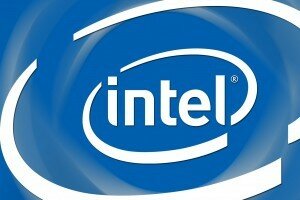 Intel East Africa has announced the launch of fourth generation processors at DEMO Africa 2013, which allow device manufacturers to produce the first fanless 2-in-1 and tablet designs based on the Core processor.
According to Intel the new Intel Core Processor facilitates longer battery life, which allows users to get up to nine hours of HD video playback.
Chris Mwangi, field application engineer for Intel East Africa, said the processor allows for better designs of tablets and Ultrabooks.
"The fourth generation Intel Core delivers optimised experiences personalised for end-users' specific needs, packing extraordinary battery life capability, breakthrough graphics and new usages in devices such as 2-in-1s, tablets, robust enthusiast and portable all-in-one systems and secure and manageable business device with Intel vPro," he said.
Intel said the new Core processors also power designs such as all-in-one PCs with great battery life, bringing portability to the growing category.
"The highest-performing processor family, fourth generation Intel Core processors are capable of delivering up to 15 per cent better performance than the previous generation," Mwangi said.
The fourth generation Intel Core is completely redesigned from the "ground up" specifically for the Ultrabook which represents a seismic shift in the compute landscape.