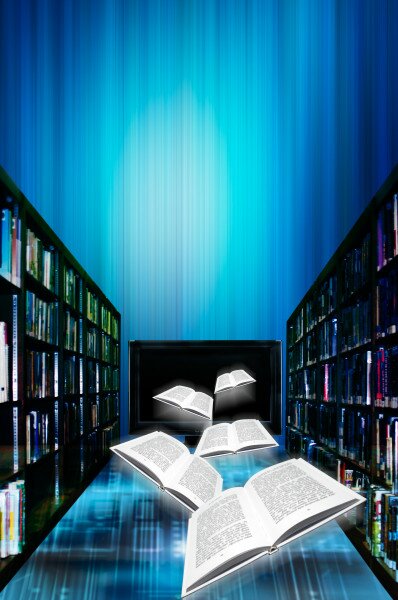 Non-profit organisation (NPO) Globethics.net is working on the digitalisation of African laws to provide access to governmental approaches on matters of importance.
Funded by the African Innovation Foundation (AIF), the African Law Library aims to have three to four countries' complete legislation on the web platform by December 2013.
Working in Kenya at the moment, Amolo Ng'weno, managing director at the Digital Divide Data Kenya, told HumanIPO the goal is to make African governmental policies readily available.
"We are expecting a big rush of data," she said.
By sourcing information from universities and governmental organisations, the project also aims to re-index its gatherings to provide an accessible structure.
Kenya is viewed as the most approachable country as the Kenya Law Library gives the African Law Library something to work from.
"It is quite advanced and easy to pick up from," Ng'weno said, referring to a project started by the country about five years ago.
She added: "The digital substance is already done."
Ng'weno believes the platform will aid tech startups in Africa to become knowledgeable with regards to national regulations, as well as inspire policy reviews for governments on investment-friendly regulations.
"It is immediately possible if we can instantly know. The immediacy is kind of practical. In the bigger scheme, it can contribute to technology," she said.
The organisation is also in the process of developing indexes to be made available on mobile platform, though PDF files on the African Law Library will not be as easily viewable on mobile devices.
Where accessibility of governmental information is viewed as a challenge, Ng'weno feels despite "big gaps… there is plenty of progress made everyday".
Transferring documents of national importance to an online base, she explained, will greatly improve the situation.
Image courtesy of Shutterstock.