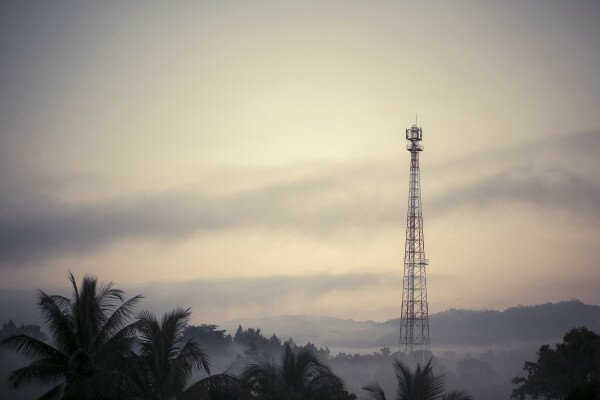 Gbenga Adebayo, chairman of the Association of Licensed Telecommunications Operators of Nigeria (ALTON), has accused state governments in the country of posing a threat to telecoms operations and slowing the development on the sector.
"The actions of some state governments pose a severe threat to smooth operations of telecoms networks in some parts of the country and operators need more support from state governments in order to provide better service quality to subscribers," he said.
He decried the harassment and intimidation of telecoms service providers by state governments and their agencies, which often go to the extent of closing down telecoms cell sites.
Adebayo also condemned the various government agencies seeking to regulate construction of telecoms masts.
He said: "We note that there are currently a little over 20,000 base station sites (BTS) in Nigeria serving a population of over 160 million people by the end of year 2012. Yet various organisations have started to complain of too much tower and need to regulate it.
"In comparison, there were approximately little above 55,000 base station sites in the UK at the end of 2012 serving a population of just over 60 million people."
Image courtesy of Shutterstock.