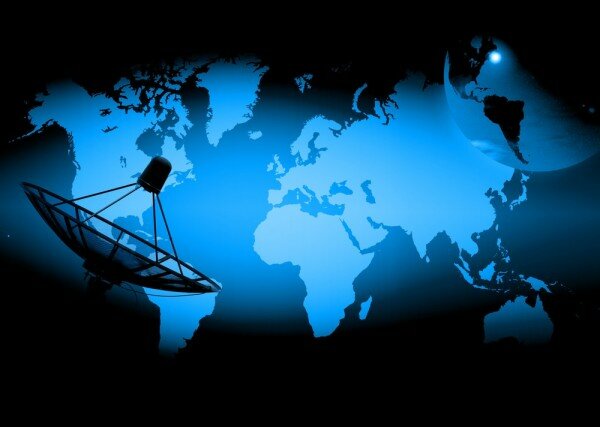 MultiChoice South Africa has announced changes in management with chief executive officer (CEO) Collins Khumanlo opting to take some "time out" after his 17 years with the pay-TV company.
Khumalo has fulfilled different roles within the company and has assisted MultiChoice in building the industry throughout Africa.
Imtiaz Patel, the MultiChoice South Africa Group CEO, will take over the day-to-day running of the business.
"We thank Collins for his sterling service to the Group and wish him well into the future. I would like to congratulate Mark Rayner, John Kotsaftis, and Calvo Mawela on their new roles within the Group," said Patel.
Regarding stakeholder management, MultiChoice said this area of business demands "full time attention" and is in need of a more integrated approach. It said strategic regulatory input has become critical.
In line with this, Mawela has been appointed to fill the position within stakeholder and regulatory affairs for the MultiChoice South Africa Group and will also report directly to Patel.
Changes are also being made to MultiChoice's DStv Mobile and DStv Online. The two will now be merged due to MultiChoice deciding they "enjoy huge overlaps" and should become one unit.
"These will be merged into a single entity with immediate effect and the combined business unit will be headed up by John Kotsaftis, current CEO of DStv Online," said MultiChoice.
Rayner served as DStv Mobile's CEO and has now been appointed as CEO of MultiChoice South Africa, and will report to Patel.