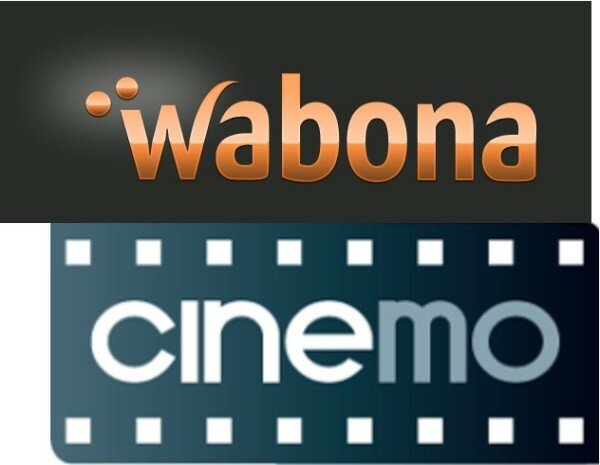 African online streaming startup Wabona has partnered with video app distributor Cinemo, buying a stake in the company with the aim of becoming a majority shareholder.
HumanIPO reported earlier this year on the launch of Wabona's subscription service, offering African video content to users.
South African R-Labs startup Cinemo distributes video content via applications on Mxit and Google's Android platform.
Targeting fixed line and smartphone users, Wabona has become the startup's biggest partner, adding to its solution of providing accessible and affordable data-friendly clips with a maximum size of 4MB.
Working on a business model with Wabona since June this year, Cinemo has gained more than 420,000 users on its applications in a period of eight months.
Simbarashe Mabasha, chief executive officer (CEO) at Wabona, said: "Cinemo's visionary and innovative thinking led to an exciting mobile video content distributing service."
The partnership will benefit both businesses to extend its offerings to markets and audiences not often within reach of video on demand (VOD) services.
Shane Vermooten, co-founder at Cinemo, said: "We are very excited about the opportunity to reach a larger audience across Africa.
"The partnership with Wabona allows us to offer our users quality Pan-African content and we are looking forward to developing a strong presence across the continent."
Strengthening the exclusive collaboration,Wabona aims to become a majority Cinemo stakeholder by 2015 with a first step towards equity stake being recently offered.