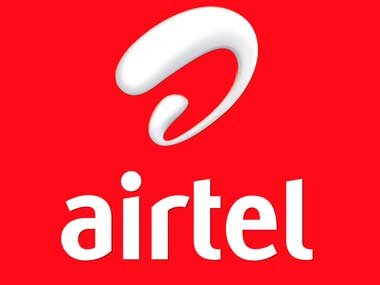 Airtel Kenya has launched a promotion to reward subscribers who recharge their phones using normal airtime or its money services, with prizes totalling KSh10 million (US$118,000) and more than KSh1 million (US$11,800) weekly.
The promotion, "Vurumisha Mamili na Airtel", will run for 60 days with a grand prize of KSh5 million (US$59,000) each for two winners.
There will be 170 winners daily of cash prizes ranging from KSh100-5,000 (US$1.20 – US$59), four weekly winners of motorbikes and one winner for KSh1 million.
Shivan Bhargava, Airtel Kenya managing director, said: "Our aim is to offer our customers a range of superior quality products and services while rewarding them generously in return for their preference of our network."
Customers using Airtel Money of any value above KSh10 to buy airtime, pay bills, deposit to bank or cash deposits and withdrawals from Airtel Money agents also gain entry to the promotion.
Subscribers will receive a SMS with a code representing one entry on completing any of the above transactions.
Customers are required to send the code by SMS to 30888 to complete their entry into the promotion.
Each successful entry into the promotion will also give customers two free minutes of on-net (Airtel-Airtel) talk time worth KSh8.00.