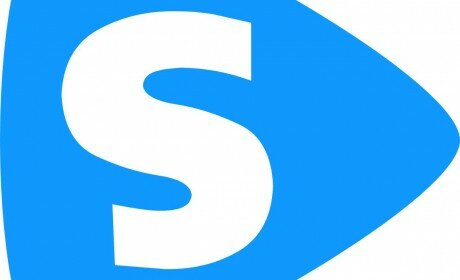 Spinlet, the music distribution site targeting emerging markets in Africa, has launched its music download site for all devices including PCs, tablets and smartphones.
The website is equipped with rendering technology that automatically adjusts content to deliver maximum experience available to the various devices.
The music download site, which goes live today, allows Spinlet users to buy and download tracks. Spinlet currently has more than 650,000 users.
The company is also set to release an updated user interface for its Android, Blackberry, iOS, Windows Phone and JavaME mobile apps.
The goal of the update is to make it easier for users to discover content and improve the payment system.
"As smartphone and broadband penetration increases and data costs reduce across Africa, we have noted that the appetite for the type of entertainment services which Spinlet can provide has significantly increased," said Neil Schwatrzman, group chief executive officer (CEO) of Spinlet.
"This has endorsed our decision to target emerging markets in Africa where we can help build local music artists not only for their home-grown audiences but also reaching out to the Diaspora across the world. We look forward to seeing similar levels of enthusiasm from every market we enter".
The launch of the new site coincides with the online release of Fire of Zamani by Ice Prince on the website today.