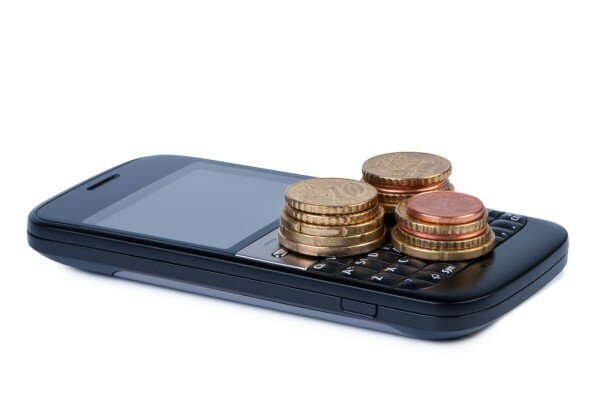 Lack of transparency in investment groups operating in Kenya, known as 'chamas', should be drastically reduced as local IT startups begin to offer homegrown solutions with mobile- and web-based apps.
Martin Njuguna, Chamasoft's founder, was presenting at DEMO Africa last week and said his group's accounting system was too complicated for anyone to understand, while there is a need to alert people of the progress of 'chamas' and the date of meetings.
This inspired him to create an app that will manage all their communications with regard to investment, while promoting transparency and accountability at the same time.
"We offer a one-stop solution for chamas, they can find everything they want here," said Njuguna of the various solutions offered on the application.
So far Njuguna's app has attracted several clients, among them a telecommunications company which brings around 2,000 clients to use Chamasoft.
Competition for Chamasoft comes from from Hong Kong-based Dinero Limited, with its chamapesa product, which offers the same services, but can allow clients to keep accountings for payments and shares as well.
With the app, it is also possible to fund one's accounts at anytime using M-Pesa in addition to allowing financial institutions to offer their products to social saving groups.
Dinero's product has just concluded the piloting stage and will be launching in the market soon.