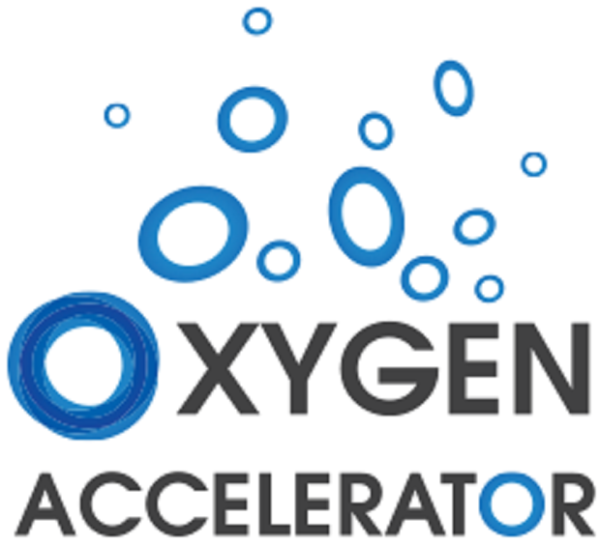 A United Kingdom (UK)-based startup accelerator believes there could be more potential in Africa, but there is currently a lack of awareness about the opportunities.
Working with investors directly, the ten angel investors invest directly in the startups participating in the programme, rather than offering them collective funds.
The programme covers multiple areas where support is needed, including legal, accounting, press relations (PR) and investment.
Speaking to HumanIPO, Oxygen programme manager Kath Preston said: "We really empathise and we help…[in] a lot of different areas and the mentoring comes from experienced entrepreneurs."
Sorting multiple applications from 51 countries, Preston said not many were received from Africa, although they did include a few South African entrepreneurs.
Its current participators are mainly from UK, the United States, Europe and Brazil.
Although nationality is not a point of focus with the selection of its startups for the programme, she agrees they could be more aware of opportunities in Africa.
"[With regards to] Africa, we could be made more aware of the opportunities…because there is a lot there," Preston said.
Immigration, finding the right team members, growth funding and participating in a programme at the right stage are key challenges to face for tech startups, she believes.
Admitting "mobile is the way forward," Preston explained Oxygen is open to the integration of web and mobile than only one or the other.
Oxygen was started in 2011 in Birmingham, but has since moved to London and views itself as a more established accelerator amongst tightening competition.
"We are constantly looking at improvement because accelerators are either going to become more specific or cater for example for education or finance or they are going to be quite corporate," Preston said.
Currently a month into its third programme with eight startups, the accelerator is working hard towards the "focal point" of the investor day presentation in January.
Tech startups currently participating as part of the programme include student accommodation finder Cherrybird and iPad app builder Fliplet.