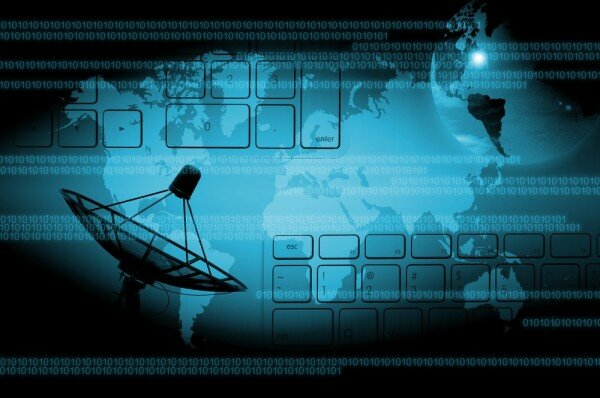 A Ghanaian team of seven have arrived in South Africa to start their training in the independent operation and maintenance of radio telescopes on the continent, and are the first in Africa to begin this training.
The team will utilise a miniature version of a radio telescope to gain knowledge on how to design, build and operate a telescope network based in Africa. This is in line with supporting the technical and scientific activities of the Square Kilometer Array (SKA).
Joyce Koranteng-Acquah, a research scientist at the Ghana Atomic Energy Commission (GAEC), said the SKA will improve the lives of the average Ghanaian by providing infrastructure, jobs, and tourism.
Koranteng-Acquah also recently arrived in South Africa for the SKA training in order to obtain the necessary skills to coordinate the Ghana Radio Astronomy Project (GRAP).
She joins Severin Azakpo, Emmanuel Mornoh, Theophilus Ansahnarh, Emmanuel Adzri, Felix Madjitey, and Joseph Nsor, as representatives of Africa's first technical team receiving training, which forms part of the African Very Long Baseline Interferometry (VLBI) Network (AVN) programme.
"The training programme marks the start of a programme to strengthen African technical capability," said Michael Masutha, advocate and deputy minister of science and technology in South Africa.
"Involving the African partner countries in the AVN training programme is a means of ensuring that Africa is capacitated and ready for hosting the SKA."
The Ghanaian team will focus on the basics of radio telescope systems for the first two months. This training will take place at the Hartebeeshoek Radio Astronomy Observatory (HartRAO) near Johannesburg as well as SKA office in Pinelands, Cape Town.
"Having [access to] the world's largest telescope to study the universe and the life of stars, and being part of this team of scientists and engineers is great," said Adzri.