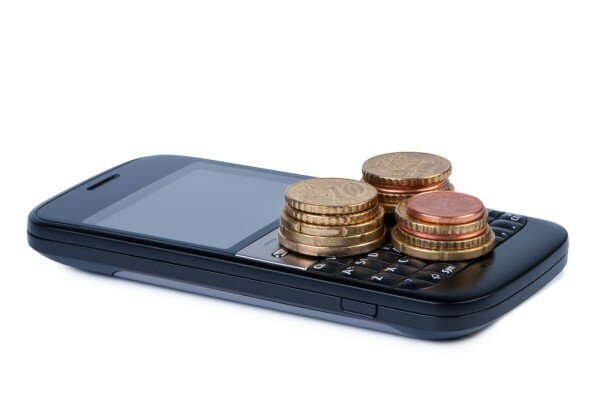 International mobile money transfers are expected to exceed US$10 billion during 2013, according to a study by Juniper Research.
It will be the first time the landmark figure has been reached, but the report also warns the increasing cost and complexity of regulating cash transfers is putting off some service providers from getting too involved in mobile money and are instead focusing exclusively on airtime top-ups.
In Africa, seeing the opportunity to boost treasury revenue, mobile money taxes have already been introduced in Kenya and Uganda, with the latter leading to MTN to revise their tariffs upwards.
As well as increasing taxes, Windsor Holden, the report's author, points to an increasingly difficult regulatory environment.
He said: "Service providers must first obtain licences for each remittance corridor; they face due diligence and risk assessment checks, which may in turn oblige them to introduce additional mechanisms to address any issues which emerge. All these processes are time consuming and expensive."
The report states only a handful of players including eServGlobal's HomeSend, Western Union and Moneygram were seeing "significant traction on mobile".
Transaction volumes are however increasing rapidly in the airtime top-up market because service providers do not need to get a money licence.
The increase is so drastic that the average annual airtime top-ups across key remittance corridors were above the average individual mobile spend levels in the receiving country. This means the recipient's telecommunications bills would, in effect, be covered for the year.
The report also estimates almost 400 million mobile phone users will be using their handsets for mobile money transfer by 2018, while is also repeated its call for government's in Sub-Saharan Africa to stop taxing mobile money because it was threatening growth.