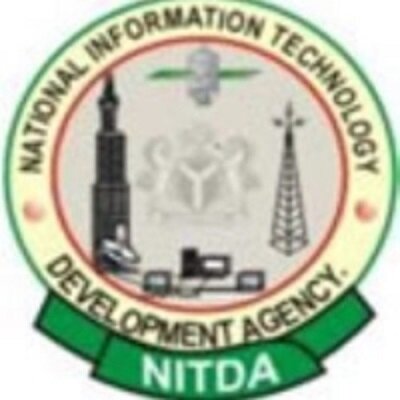 Ashiru Daura, acting director-general of the National Information Technology Development Agency (NITDA), has inaugurated the local organising committee of this year's technology conference and exhibition tagged eNigeria Summit 2013.
The summit will be held from December 3 to 5 and will have the theme 'IT local content in Nigeria, the journey so far'.
The aim of eNigeria Summit is to address issues with the goal of enhancing local content in IT deployment in Nigeria.
Daura said the summit is expected to "present a framework that would adequately position Nigeria among the top leading IT economies across the globe".
So far, Pat Utomi, former presidential candidate and director at the Lagos Business School, is expected to deliver the keynote address.
He will be joined by several local and international speakers, and Omobola Johnson, Nigeria's communication technology minister, will be the chief host.
Daura said: "eNigeria 2013 will examine and proffer key strategies that will enhance Nigeria's content in IT, reposition products and services as well as promote requisite framework for empowering indigenous IT entrepreneurs in order to contribute to Nigeria's gross domestic product.
"The summit will draw up a framework for providing critical employment through IT and other digital opportunity windows just as it will examine challenges and factors militating against IT local content development in the country."