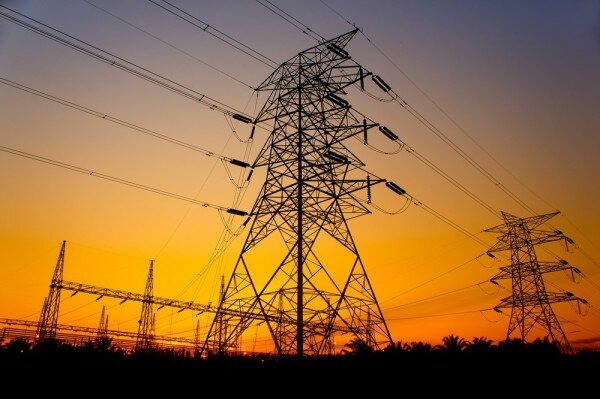 The Nigerian Communications Commission (NCC) has revealed vandalism of telecommunications equipment occurs more in southeastern Nigeria than any other part of the country.
Mohammed Sani, director of technical standards and network integrity at the NCC, was speaking at the regulator's tenth edition of the Consumer Town Hall Meeting with the theme 'Protection of Telecom Infrastructure' held in Okigwe, Imo State.
Nationwide, he said the commission records more than 1,000 cases of vandalism every year including Borno, Yobe and Taraba states, while network operators record more than 1,200 cases of fiber cable cuts due to road construction projects across Nigeria.
Other losses recorded include one generating set (33KVA) daily, diesel theft, interference from government agencies and multiple taxes.
On the issue of the safety of telecommunications infrastructure, Sani said they do not present any form of danger to humans.
"Broadcasting antenna and mobile telecommunications (cellular) antenna are far separated in the sense that while broadcasting antenna has capacity for 10,000 watts, cellular mast for telecommunications produces only 1 to 10 watts," Sani said.
"Most household equipment such as generating sets, television sets, microwave ovens, stoves and so on have much more harmful substances than telecommunications infrastructure that enables subscribers to communicate effectively."
He also disclosed the commission would soon complete emergency call centers across Nigeria with the goal of aiding law enforcement.