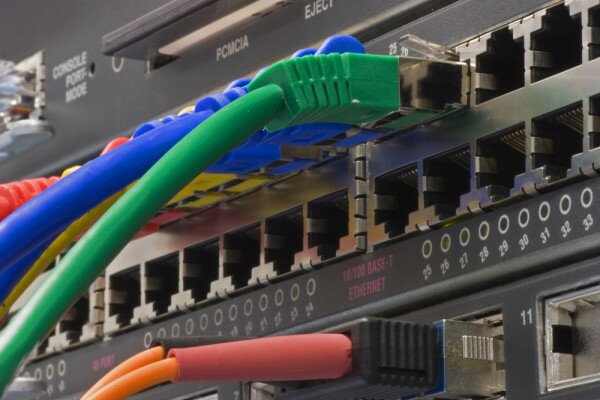 Botswana Fibre Networks (BoFiNET) has announced plans to expand its connectivity services to other countries in the region.
Kungo Mabogo, BoFiNet communications and marketing specialist, said they are targeting companies from South Africa, Zambia, Zimbabwe, Namibia and London, reports Mmegi Online.
"There are some international companies on our radar and we expect to make a signing very soon," Mabogo said
Mabogo said BoFiNet has the capacity, speed and technology to compete in the global market.
BoFiNet begun operations in early October after having been incorporated as wholesale provider of national and international telecommunication infrastructure.
The state-owned company is responsible for operating the country's nationwide backbone infrastructure, which includes the Trans-Kalahari fibre-optic network and the Gaborone-Francistown loop, as well as managing the government's participation in the Eastern Africa Submarine System (EASSy) and the West Africa Cable System (WACS).
Mascom, a local service provider and BoFiNet, on Wednesday last week, sealed a five year deal worth P34 Million (US$4 Million) to provide international internet bandwidth for use by Mascom subscribers.
During the contract signing, Mabua Mabua, BoFiNet chief executive officer (CEO), said they aim to create a legacy of sustainability in the ICT sector.
"We aim to position Botswana amongst the best in Africa and the world," he said.
Image courtesy of Shutterstock