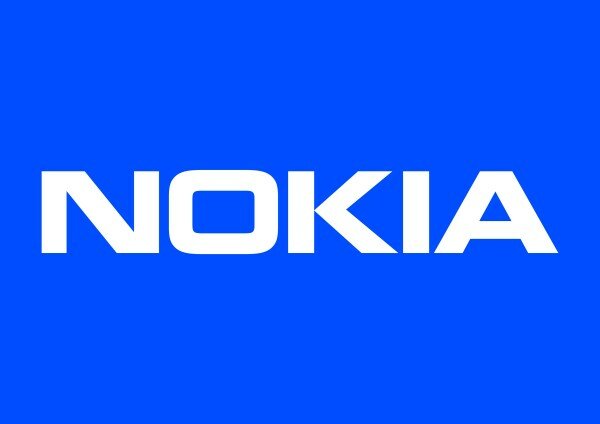 Sixteen startups from across Africa are set to receive funding from Nokia as part of its AppCampus programme.
The 16 are among some 200 startups from around the world that have been selected from more than 3,500 submissions to work with Nokia to increase mobile apps on the Windows Phone app store as the operating system positions itself as an upcoming leader in the smartphone market.
Unlike other angel investors, the funding that comes in varying amounts of EUR20,000 (US$28,000), EUR50,000 (US69,000) and EUR70,000 (US$96,000) with no equity or revenue share requirement with amounts depending on the variety of the app.
In the three year programme, Nokia and Microsoft have set aside US$24 million to foster mobile application development.
Speaking to HumanIPO, Jussi Hinkkanen, vice president for corporate relations and business environment at Nokia Middle East and Africa, said the engagement with developers will foremost open up the value added services market currently held up by operators and improve the developers who get into the market.
Hinkkanen added the company is further facilitating for improvement of the policy ecosystem in many African countries that encourage innovation.
"We are engaged in the continent in different ways, but the overall aim is to end the hostile environment many African developers find themselves in," Hinkkanen said.
Already Nokia, in partnership with the World Bank, is collaborating with a number of incubator hubs on the continent and helping startups with business and technology training, capital and matchmaking with suitable investors and clients.
"We are also providing our devices to the developers through our partnering hubs and we are enabling them to test apps they have created at no cost," Hinkkanen said.
Among the incubator hubs partnering with Nokia, include M-Lab in Pretoria, South Africa, M-lab in Nairobi, Kenya, the Nokia Growth Academy in Nigeria and Nokia Mobile App Lab in Cairo, Egypt.
In business training, startups are equipped with various skills including positioning in the market place, branding, monetisation and writing business plans among others.
Overall, he said the partnership with African startups will help increase jobs and revenue on the continent similar to other regions like Europe that have seen the app economy create more than 500,000 jobs and raked in more than US$10 billion in revenue.
Hinkkanen was speaking to HumanIPO on the sidelines of the DEMO Africa conference that concluded in Nairobi last week where the company was scouting for startups with good ideas to partner with.