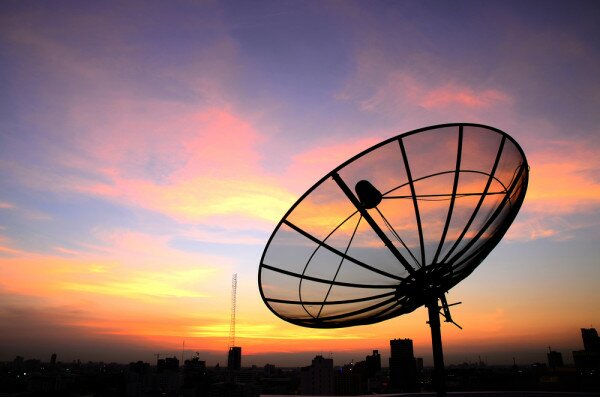 Satellite internet and data solutions provider Maxwell Technology has expanded to Northern KwaZulu-Natal, enabling connectivity to Richards Bay and surrounding areas.
The result of a partnership with Cable Wise, Maxwell is empowered to supply communication infrastructure and internet services to areas where broadband is not available, stable or affordable.
Unlike years ago, satellite connection internet is now affordable to both individuals and companies to ensure connectivity continuity.
Quentin Wadmore, manager at Cable Wise, said: "Satellite networks are easily scalable, allowing users to expand their communication networks and their available bandwidth easily."
Maxwell offers a unique solution to the small and medium enterprise (SME) market, especially suitable to agricultural and hospitality industries which are often out of reach of general connectivity.
Kalli Carlsen, technical director at Maxwell, said: "Satellite eliminates the constraints imposed by the largely wired world and its benefits go far beyond simple redundancy."
Satellite internet is also easily integratable as an extension with other communication networks for countering geographical barriers and other infrastructure challenges.
Wadmore said: "With this new offering, we believe Cable Wise has taken the next big step in providing affordable, reliable broadband internet connectivity to all underserviced and non-serviced areas in Northern KwaZulu-Natal.
Image courtesy of Shutterstock.