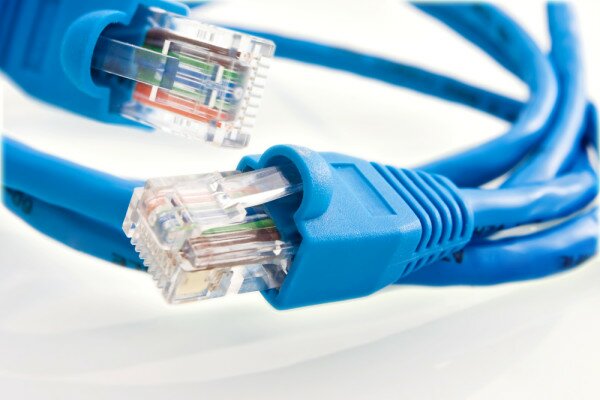 The University of Ilorin, in Nigeria, has announced the completion of work on its World Bank assisted fibre optic project, part of the government's goal of connecting all the federal government-owned universities to the internet by 2014.
The project, costing NGN95 million (US$597,000), is being undertaken by Information Gateway Digital Systems Limited, a Lagos-based ICT company and will connect 27 universities, 12 medical colleges, 28 off campus sites, several polytechnics and colleges of education.
The institution will be provided with internet and intranet facilities with the aim of facilitating ideas sharing.
Currently, individual tertiary institutions in Nigeria have separate internet platforms, but this is the first attempt to connect the institutions.
The project at the University of Ilorin will be officially commissioned on Tuesday, with special guests expected at the event including Alhaji Abdulfatah Ahmed, Governor of Kwara state, Prof. Abdul Ganiyu Ambali, vice chancellor of the university, and Omobola Johnson, Nigeria's communication technology minister.
It is a partnership involving the Ministry of Education, National Universities Commission, Universal Service Provision Fund (USPF) and the World Bank.