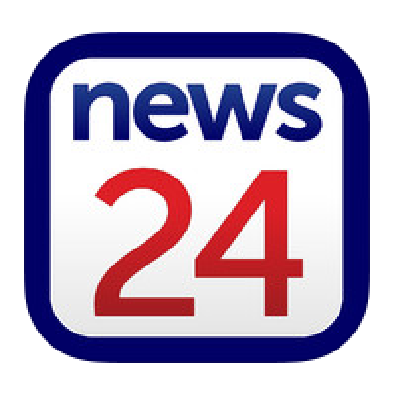 News24 has launched a personalised iPad app today (Wednesday), bringing breaking news according to user preferences.
A first for South Africans, the app sorts through news, sport and lifestyle stories daily by making use of keyword matching.
The method enables the delivery of relevant news from News24 and its sister sites on a personally customised basis.
Geoff Cohen, chief executive officer (CEO) at 24.com, said: "The popularity of News24.com proves the need for immediate, accessible and breaking news content from across our network on personalised topics for you to follow."
The visual interface was designed for an optimum user experience (UX) on the iPad, presenting a glossy magazine appearance.
News is made accessible in a multimedia format with pictures and galleries to be shared across social media platforms and through email.
"We see this app as a must-have extension to our users' daily information diet," Cohen said.