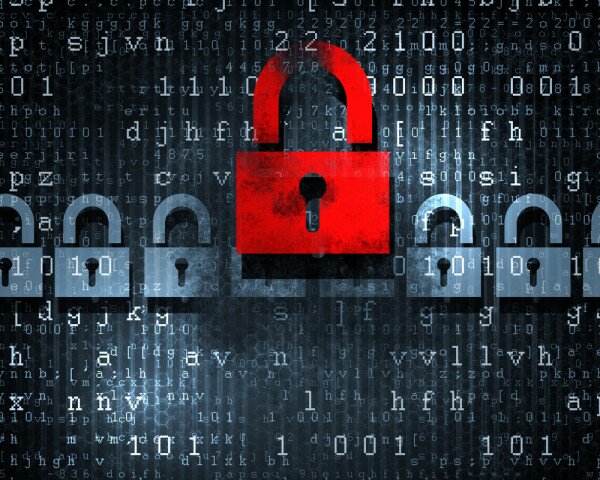 The Internet Engineering Task Force (IETF) has announced plans to intensify its focus on online security, after years of unsure strategies to solve the technical problem.
The IETF, composed of creators and engineers of the internet's architecture, was inspired to act following the National Security Agency (NSA) whistleblower Edward Snowden's revelations concerning the extent of state surveillance.
Jari Arkko, IETF's chairman, described the Snowden leaks as a "wake-up call" and speaking at the Internet Governance Forum, in Bali, Indonesia, last week he said they were "looking at technical changes that will raise the bar for monitoring".
"Perhaps the notion that the internet is by default insecure needs to change," said Arkko.
The group of experts has been behind the creation of standards and settings on which the internet was built since 1969.
They now plan on applying encryption to all web traffic and make internet secure by default. Also underway is the removal of weak algorithms and strengthening existing algorithms behind encryption.
In an interview with Radio Netherlands Worldwide, Arkko said the group is out to make the internet more resistant to mass surveillance, saying the decision is technical not political.
"I don't think we should react to specific cases, but our commerce, business and personal communications are all depending on the internet technology being secure and trusted," Arkko.
Image Courtesy of Shutterstock