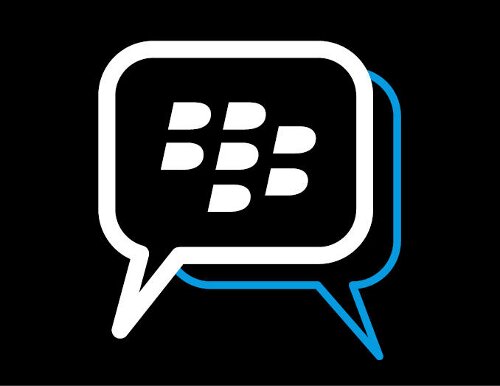 BlackBerry Messenger (BBM) users have increased by more than 20 million within the first week of the Android and iOS launch, expanding the global social chat app community to 80 million members.
HumanIPO reported last week on BBM reaching 10 million downloads within 24 hours of its extensive launch.
BBM achieved top free overall app status in 35 countries on Google Play and in 107 countries on the App Store.
The launch was made available to Africans last week, three days after the primary launch in leading markets such as the United Kingdom (UK) and the United States (US).
Andrew Bocking, executive vice president of BBM at BlackBerry, said: "The power of BBM has always been the active, real conversations and interaction that our customers enjoy."