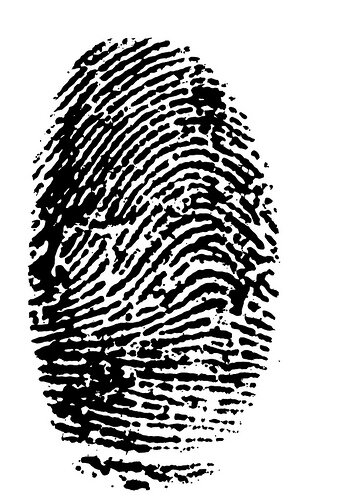 CC Image courtesy of Dane on Flickr
Uganda's Crane Bank will implement a software system to bolster its security and delivery applications in addition to eliminating the need for its customers to use passwords and PIN numbers to access their accounts.
With the new software from Temenos T24, the customers will use a thumb once the ATM interface servers are installed at electronic cash points.
The bank plans to start capturing its customers' biometrics so they can be used for the software. The applications will also be implemented at Crane Bank's new branch in Rwanda.
AR Kalan, managing director at Crane Bank, said: "Temenos will provide us with a solid platform to manage our growth efficiently, with the best risk management tools and business intelligence.
"The platform will help us quickly and cost-effectively deliver new products and services as we grow and serve our customers both in Uganda and regionally."
The implementation of T24, which was selected by Crane Bank facilitated by Technology Associates, will also help the bank to achieve its ambitious business objectives of expanding to 50 branches by 2015, attracting around a million customers.
Temenos software will be employed extensively, supporting Crane Bank's business across multiple verticals including treasury, corporate, retail, risk and lending.
It will also support its channel strategy, enabling the bank to reach new customers in new markets and launch products quickly.
T24 will offer security authentication through a fully-integrated biometric platform, both for internal employees and customers visiting a branch or ATM, meaning the opportunity for counter-fraud is dramatically reduced.
Crane Bank joins over 90 Africa-based banks already running Temenos' software.