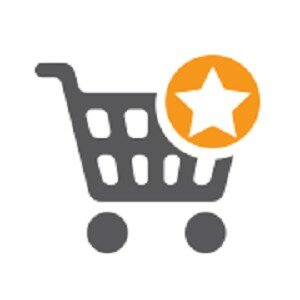 Jumia, one of Africa's leading online shopping platforms, has launched its first in-house brand, FTC Apparel, a collection of shoes for women, in Morocco.
The online e-commerce platform currently operates in Nigeria, the Ivory Coast and Kenya, but the new brand is only available in Morocco to begin with.
The FTC Apparel brand will also exclusively be available through Jumia.
"Jumia has taken yet another step towards establishing itself at the forefront of online shopping in Africa," a company statement said.
In addition to Morocco, the company said the label would soon be launched in other countries.
Jeremy Hodara, co-founder of Africa Internet Holding, described the launch of the label as the obvious next step for the company.
"At Jumia, our goal is to constantly provide the African market with the most convenient access to on-trend and affordable fashion," Hodara said. "Creating an in-house label was an obvious next step for us as a company, and we have a team of incredibly talented, passionate and creative designers who have done a fantastic job on this first capsule collection."
The company said the label's collections "will keep track of trends that are driving expectations styles".
It also revealed that the label would soon launch its line-up for men which would "cover a wide-range of designs from youthful street-style to more refined professional looks".