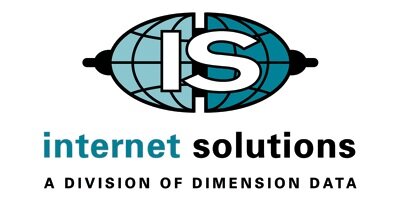 Internet Solutions (IS) Ignite has launched a public cloud solution, scaled to suit the needs of South African small and medium enterprises (SMEs).
The customised solution for affordability, reliability and scalability to suit SMEs requires no long term commitment and runs on Windows and Linux.
Also priced to suit the SME sector, the cloud server is priced between ZAR80 (US$8) to ZAR350 (US$35) per month with support on standby.
Herman Jansen van Rensburg, general manager at IS Ignite, said: "Companies today do not want to invest in hardware, they need to be lean, and Cloud Server for SMEs bring that enterprise benefit to the SME market space."
Top speed is ensured by IS's world-class data centre hosting, making it practical for smaller businesses without acquiring additional ICT infrastructure.
Servers are also installed indoors for offices, circumventing the theft or damage risk, and making it more accessible for maximised productivity and on-the-go resource adjustment.
The service can be paid for by credit card, without requiring additional administration.
"SMEs need flexible, reliable compute and storage solutions that free them up to do what they do best -run the business," Jansen van Rensburg said.