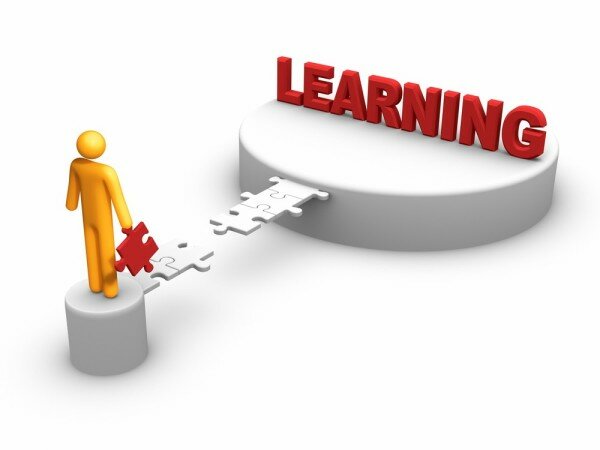 CompuLynx, a Kenyan IT solutions provider, has unveiled a smart card, called e-campus, to facilitate easier and manageable access to multiple services within universities and other institutions in the country.
The technology firm has developed the smart card to enhance the efficiency of managing service provision to students in one platform.
E-campus, which also has biometric security, is designed to create a cashless society within campuses and help students with access to services such as IDs, libraries, examinations, offices and lectures.
Sailesh Savani, chief executive officer (CEO) of CompuLynx Group, said: "The transformative software has been engineered to very high standards and meets the strict requirements of many global educational institutions.
"We have been privileged to successfully deploy this system to leading universities in Kenya. The solution can be customised to meet the varying requirements of many educational institutions like universities, colleges and schools."
It can also be delivered through the Software as a Service (SaaS) platform where applications are hosted and managed in a service provider's data centre and paid for on a subscription basis.
The IT solutions provider expects that with the growth of student enrolments in institutions of higher education in the country, the solution will greatly improve the quality of services provided by institutions as well as the accountability standards.