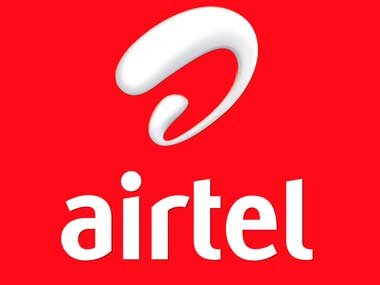 Bharti Airtel has reported a 10 per cent increase in year-on-year total revenue for the second quarter ended September 30, boosted by large growth in mobile data revenue and traffic across various international markets, especially Africa.
In Africa, Airtel operates networks in 17 countries including Kenya, Nigeria, Uganda and Tanzania.
According to the Indian-owned mobile operator, Africa witnessed revenue growth of 18.5 per cent quarter-on-quarter and 16.1 per cent year-on-year. In South Asia, revenue increased 16 per cent quarter-on-quarter, but 54.4 per cent year-on-year.
Data was primarily responsible for the growth, with Africa's data revenues increasing by 28.2 per cent as mobile internet continued to feature as a growing source of revenue across various markets.
Generally Africa showed continued resilience against economic shocks around the globe with net profit growing by 20.7 per cent year-on-year terms thanks to a mobile voice pricing environment that remained stable at 3.30 cents per minute.
Sunil Bharti, Bharti Airtel chairman, said the revenue growth in Africa is testament to the continent's potential.
"The revenue growth in Africa reflects the inherent potential in the world's most promising continent," Bharti said.
Bharti said the growth of the mobile money segment was also an important driver of revenue, terming it a "significant service in geographies which are relatively under-banked".
In the customer base Airtel witnessed a strong growth with South Asia growing by 4 per cent compared to Africa's 3.4 percent on a quarter-on-quarter basis.
This translated to an additional 2.1 million customers in the three months from June to September and 7.7 million new accounts since September 2012 to settle at 66.37 million customers.
This numbers leave Africa as the second most important region for Airtel after India, where the operator has 193.45 million customers, just less than 70 percent its total customer base of 280 million, while South Asia has 8.57 million customers.