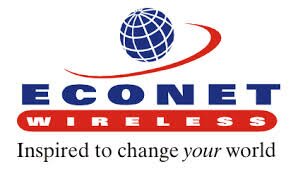 Zimbabwean operator Econet Wireless is shifting its focus from subscribers to innovation, after revealing declining revenues yesterday (Tuesday).
Douglas Mboweni, chief executive officer (CEO) at Econet Wireless, said the company will target new avenues of revenue growth by speeding up innovations.
No longer receiving income from traditional voice services, the company hopes new offerings such as EcoCash, broadband and EcoFarmer will drive revenue.
"We have been aware of this for a long time and we are addressing it by investing in and developing new sources of revenue," Mboweni said.
"Whilst this takes time, we are now seeing very encouraging signs that our strategy is beginning to bear fruit."
Despite accumulating 500,000 new customers within the period between March and August, Econet's revenue is reportedly declining continually.
Almost US$1.2 billion transactions have been processed in the same period, however it is not counted as profitable on account of high investment costs, though predicted to make up 10 per cent of the revenue within 18 months.
With a current customer base of 8.5 million subscribers, the revenue grew 11 per cent from the 2012 figure to US$376.6 million.
Econet deems its completion of license renewal, costing US$137.5 million, a highlight since it has managed to pay the amount from internal resources.
However, it has disabled the company to buy more shares as part of the share buy-back scheme, alluding to no dividend payments to shareholders.