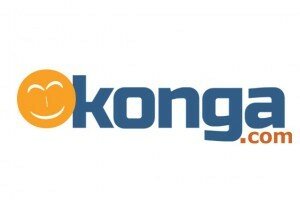 Nigerian e-commerce platform Konga.com has launched an affiliate programme allowing individuals to boost their revenue streams by providing an additional source of income.
In a statement, Konga said individuals earn from the programme when they direct visitors to their website.
"Affiliate marketing is totally performance based, so the more people you can bring to our website, the more money you get," Konga said.
It added that the programme is not restricted to individuals who are unemployed.
"Even if you're doing fine earning money from a job or running a business, it does make economic sense to add an extra stream of income and accelerate your journey to the financial future of your dreams. Don't lose out on this opportunity to leverage."