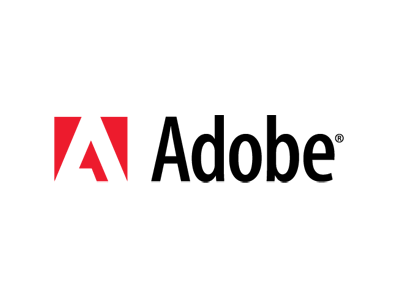 Adobe has confirmed 38 million accounts were breached during a cyber attack earlier this month.
The company originally estimated around 2.9 million accounts had been compromised, but has now conceded a much larger number of usernames and encrypted passwords had been stolen.
Hackers also stole parts of the source code for picture editing programme Photoshop as well as compromising Acrobat PDF and ColdFusion.
The BBC reports an Adobe spokeswoman defended the original estimate of 2.9 million.
"In our public disclosure, we communicated the information we could validate," she said.
"As we have been going through the process of notifying customers whose Adobe IDs and passwords we believe to be involved, we have been eliminating invalid records. Any number communicated in the meantime would have been inaccurate."
The company does stick by the 2.9 million figure, however, for numbers of users who had their credit and debit card numbers, product expiration dates and other information relating to customers orders compromised.
The other 35.1 million users had their customer IDs and encrypted passwords affected.