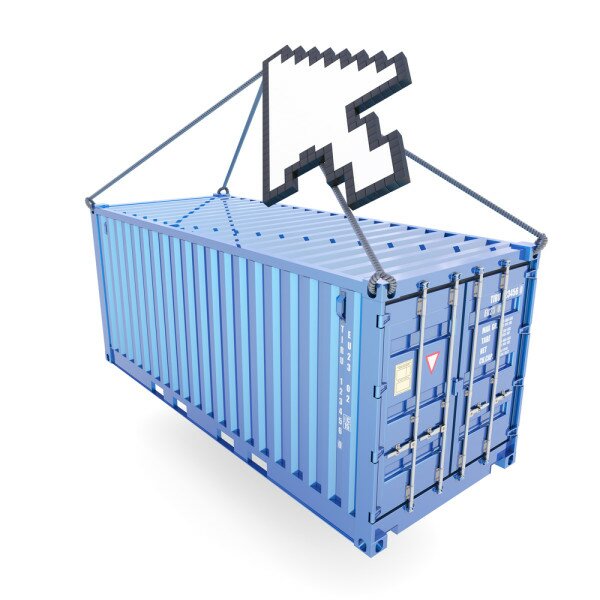 The Kenya Trade Network Agency (Kentrade) has rolled out the Kenya National Electronic Single Window System yesterday (Wednesday), in a move to speed up trade documentation processes in the country.
The system will help reduce cargo dwell time at the port of Mombasa to a maximum of three days and a of minimum one day at the Jomo Kenyatta International Airport (JKIA), and is expected to facilitate trade in Kenya by reducing and lowering costs associated with clearance of goods at the country's borders.
Speaking yesterday, Alex Kabuga, Kentrade chief executive officer (CEO), said the system has the potential to save the country a large amount of money that could be invested in various sectors to create employment opportunities.
"Integration of the e-payment system in the documentation process is a game changer in the sector as it will save between US$150 and US$250 million within the first three years of its implementation," Kabuga said.
Kabuga said investors spend more money due to the inefficiencies of the current system, which according to him, does not add value to the economy.
The National Electronic Single Window System will also maintain the vital controls and collection of levies, fees duties and taxes on imports and exports.
Kabuga said the system will first be implemented by a few government agencies including Kenya Ports Authority (KPA), Kenya Airport Authority (KAA), Kenya Bureau of Standards (KEBS) and Kenya Revenue Authority (KRA) before being rolled out to the remaining agencies.
Amos Wangoru, Kentrade general manager of operations, said the trial phase has delegated services of seven of the 24 permit issuing institutions in the country and it is expected to house all of them as the system is rolled out progressively.
"The reason for this is to manage the scope of the project and use the few as a pilot to ensure the system is working optimally before rolling it out to the rest of the government agencies," Wangoru said.
Image courtesy of Shutterstock