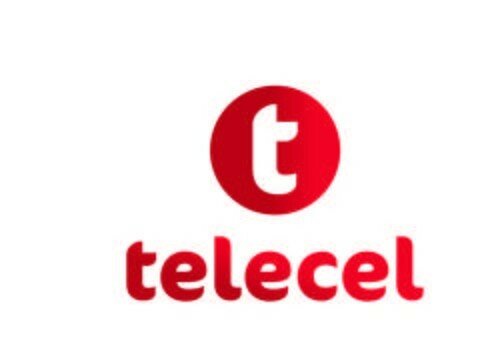 Telecel Zimbabwe has announced a new product, Telecel Business, designed to help businesses and other organisations reduce their phone bills by 80 per cent.
Telecel Business will be based on subscription and subscribers will enjoy usage of up to five times the amount they subscribed for, similar to the Telecel Red product for individuals.
Octavius Kahiya, marketing director at Telecel, said: "Telecel Business provides business with a quick way of cutting down on costs. We want our customers to focus on their business as we take care of their communication needs."
Telecel Business will offer four package options which will include Telecel Business 15 to charge a monthly subscription fee of US$17.25, Business 30 at US$34.50, Telecel Business 60 at US$69 and package 150 at US$172.
The Closed User Group (CUG) has also been incorporated in the new product allowing users to make free calls between members of an organisation through their Telecel numbers.
The concept is aimed at achieving a service like the one offered through phone extensions in organisations.
Telecel Business users will be entitled to a certain number of minutes every month to talk to members of the CUG, to call other Telecel customers and another to local numbers that are not Telecel.
In addition to the free minutes, a certain amount of free data and local text messages will be provided by Telecel, with the number varying between the four packages the product offers.
Users registered with Telecel will use their existing numbers to subscribe while those from other networks will be given a new number, with the last six digits similar to their current ones.