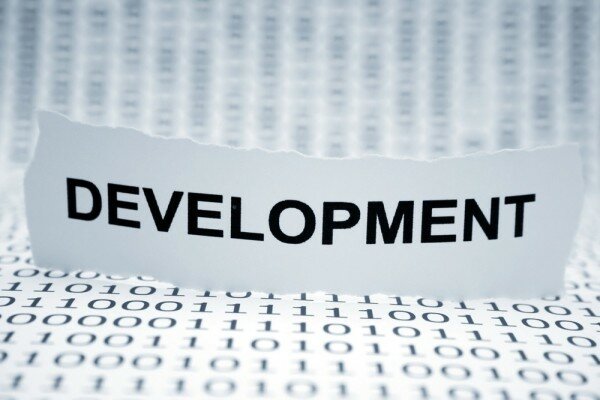 Omobola Johnson, Nigeria's minister for communication technology, will inaugurate three initiatives aimed at empowering Nigerian women in ICT on Monday.
Johnson was speaking at a press conference in Abuja yesterday (Wednesday) when she unveiled the SmartWoman Nigeria Initiative, 1,000 Girls in ICT Training Programme and the ICT Girls Clubs geared at educating, empowering, developing and making women and girls in Nigeria ICT savvy and self-reliant.
A statement issued by Efem Akanga, special media assistant to Johnson, said: "The Smart Women Nigeria and the 1000 Girls ICT training programme will be launched on the 4th of November in Lagos, while the ICT Girls Clubs will be launched in January 2014. The Ministry is collaborating with some partners to launch the initiative."
The SmartWoman Nigeria platform was developed by ChangeCorp and will be launched in partnership with WIMBIZ.
The goal of the initiative is to promote the development of women in Nigeria by harnessing the power of mobile communication tools provided by ICT.
Akanga said: "The SmartWoman initiative which featured at the first meeting of the Broadband Commission for Digital Development Working Group on Gender in Mexico City (of which the Minister of Communication Technology, Mrs Omobola Johnson is a member) is targeted at low- to middle-income urban and high-income rural women business owners.
"It offers learning in communication skills, banking, financial, health, and family work/life balance issues."
The ministry is also partnering with Huawei for the training of 1,000 unemployed Nigerian girls during three day courses throughout the year.
She revealed the first phase of the training programme would begin on November 4, 2013.
"Upon completion of this first phase, the top 200 students based on performance during phase 1 will be given further training to become Huawei Certified Network Associates," she said.
The ICT Girls Club aims to bridge the existing digital divide between genders and remove the barriers that discourage girls from embracing ICT.
Its goal is to introduce the girls to animation, website development, blogging, software development, graphics design, games and computer programming.
For this initiative, the ministry is partnering with Women in Technology in Nigeria (WITIN) and Women Empowerment Centre (WTEC). It will be launched in January 2014.