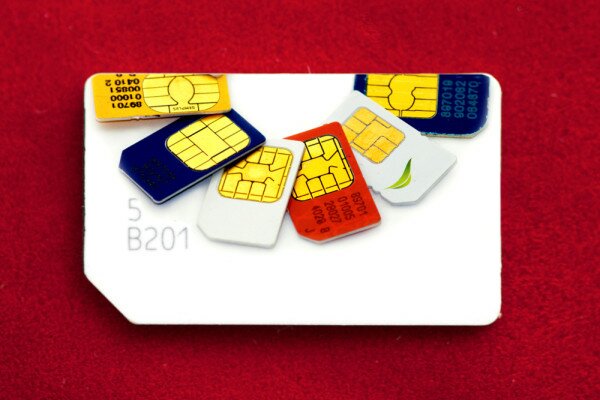 Telkom Business has partnered with Damelin, a leading South African private education provider, to hand out 40,000 free SIMS cards to students.
The partnership is part of the part state owned telecommunication company's Project Athena, which is targeting collaboration with the country's education sector.
Students who attend Damelin campuses will also receive free connection to Wi-Fi as part of the promotion.
"We can safely say that the most effective way to communicate with the Millennial Generation is through their cellphones because that is how they connect," said Megan Nicholas, managing executive of mobile solutions at Telkom Business.
"We evaluated Damelin's business need, understood their fundamental requirement, and devised a solution that would facilitate a positive end result – that is connecting with the students."
Free Wi-Fi will now begin to be rolled out at Damelin campuses.
Image courtesy of Shutterstock.